Roofing is a significant investment that makes up a sizeable portion of the overall home construction cost. However, with constant exposure to outside elements, the roof structure is susceptible to extreme heat, strong winds, storms, hail, and heavy rainfall, all of which can cause severe wear and tear.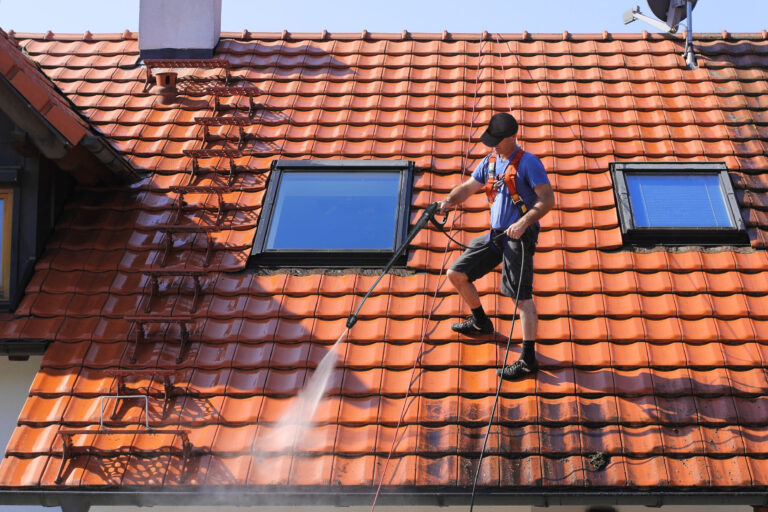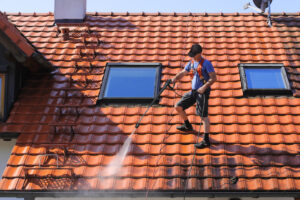 When you fail to maintain or repair your roof regularly, it can pose a significant safety threat for you, your family, and your belongings. It will also invariably lead to costly repairs or even a complete roof replacement. 
Here is a low-down on the seven benefits of a regular roof inspection:
Weather-proofing
Most residential roofs have a lifespan of approximately 10 to 15 years, depending on the quality of the material and shingles. However, Irrespective of the materials, roofs inevitably age, which can affect your building's strength and appearance. Worn-out roofs can also create small openings, which may cause leaks. 
Cleanliness
Roofs commonly feature outlet vents and access panels for air conditioners and furnaces.  If the maintenance staff doesn't clean up the debris after repairs, it can damage roofs, gutter, and siding during high winds. 
Proactive care
Extreme weather events can damage the roof and lead to water invasion. The only way to ensure its integrity after a storm is to get a roofing company to inspect it thoroughly for possible damage. 
Leak detection
Leaks are caused by heavy rain, or they can be symptomatic of an age-related issue. Cracks in the roof can lead to moisture infiltration, such as mold, rotting wood, corrosion, or wet insulation. Only an experienced professional can conduct a thorough leak investigation and diagnosis to find its root cause. They also have the right tools and equipment to detect leaks in areas that aren't safe to reach without the appropriate gear. 
Proper drainage
Water lumps in the gutter or on a roof increase the likelihood of leakage and water invasion. An efficient drainage system is essential to keep rainwater away from your home. Heavy winds cause debris like leaves and trash to clog gutters, thus creating unhealthy standing water conditions. Regular cleaning will help remove such obstructions and allow the water to drain efficiently. 
Increased energy efficiency
Homeowners are becoming increasingly aware of the importance of energy-efficient homes. A well-maintained roof reduces moisture-related issues and improves insulation. It reduces energy loss, resulting in lower bills.
No vegetation overgrowth
It is typical for plants or weeds to grow on roofs or gutters where water tends to accumulate. Even birds start weaving their nest on roofs which can lead to seed deposits and invasive vegetation growth. Plant roots can also penetrate through the roof membrane, which can cause permanent damage.
About Roof One LLC
Roof One LLC is a family-owned business that provides commercial and residential roofing and property restoration services. We provide roofing, siding, and gutters services in Arkansas, Kansas, Missouri, and Oklahoma. All our products and workmanship come with a warranty. We are accredited by Better Business Bureau. You can contact us at jnelle.roofone@gmail.com or call us at 417-313-5153 for a free inspection.