A roof is considered one of the most essential parts of a house. A solid roof will protect you and your home from wind, heat, rain, snow, cold, branches, and debris. A roof that is in top shape helps provide a proper ventilation system to keep the indoor temperature steady.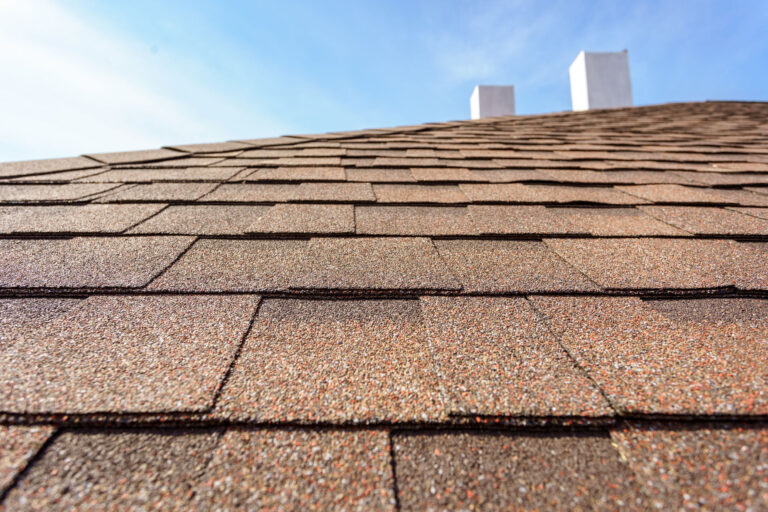 However, a bad roof will leak and allows mold and mildew to grow in the house. If you are considering replacing your roof, keep these five tips in mind:
Select the right material
From natural materials like wood and slate to artificial materials such as sheet metal, slate, asphalt, and plastic polymers, there are plenty of options to choose from. Given that most roofs occupy 40 percent of a home's visual exterior, it becomes important to select the right material. Across North America, asphalt shingles are the most common roofing material. Asphalt shingles come in a variety of styles, and the roofing experts at Roof One, LLC can help customers select the right material to meet their roof repair or roof replacement needs. 
Roof repair vs. roof replacement
If your roof shows signs of wear, you can choose to either patch the sections of your existing roof or remove the original roof altogether. Make this decision after evaluating the amount of damage to your current roof. Now, let's compare the benefits of each option:
Roof replacement: 
In this method, the roofing company tears off your existing roof and puts on an entirely new roof. It helps resolve any problem associated with a deteriorating underlayment. The builder can easily find and repair any developing cracks, holes, or leaks, thus protecting your home from mold and mildew.
Roof repair: 
Professional roofers identify areas of the roof that have vulnerabilities from storm, wind, or hail damage. Roof repair is mostly done for smaller roof issues that don't take up a large percentage of the overall roof. This method is cost-effective and saves you from the inconvenience of replacing a roof. 
Cost considerations
Labor and time are two essential factors when it comes to calculating the cost of a roof. The labor cost will largely depend on the experience and the amount of work your roofing contractor will complete in a day. If the roof structure is complex, then it may take longer to complete the project. Reroofing a house can cost thousands of dollars. The overall cost will depend on factors such as:
Size

Products and supplies

Layers

Pitch

How it's installed on your frame/deck

Code requirements

Skylights, chimneys, plumbing pipes, or other features
Examine the roof frame
Roofs are of five types: shed, gable, hip, gambrel, and mansard. You can begin by inspecting your roof for moss, algae, or other growths or debris. Interestingly, moss can soak up rainwater and cause damage to the wooden structure underneath. If you had leaking problems in the past, roofing professionals can inspect the plywood that is supporting your roof. They can easily spot a leak in the roof frame. They can also check for shingles that are buckling, curling, or blistering.
Pay attention to the paperwork
Before hiring the contractor, whether for a roof repair, roof replacement, new roof, or roof inspection, it is important to look at the paperwork, pay attention to all the important items that should be included in a roofing contract. Ask your roofing company to give a written contract that outlines what work will be performed. As you finalize the details, ensure that the roofer is insured for both liability and worker's compensation. 
About Roof One LLC
Roof One LLC is a family-owned business that provides commercial and residential roofing. We offer roofing, siding, and gutters services in Arkansas, Kansas, Missouri, and Oklahoma.
We are accredited by Better Business Bureau. You can contact us at  jnelle.roofone@gmail.com or call us at 417-313-5153 for a free inspection.