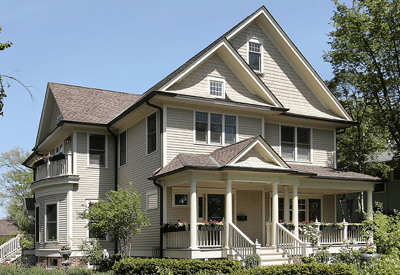 Your roof is one of the most important parts of your home, protecting you and your loved ones as well as your valuable possessions from rain, snow and other harsh Midwest weather.
When something goes wrong with your roof it can be stressful – not to mention costly due to the damage that can result from the leaks, blow-offs, tenting, billowing, rotting wood, lack of flashing and other common problems that affect residential roofs.
Roof leaks can be caused by a number of factors including harsh weather and improper installation. In the event of a roofing issue you should contact Roof One LLC right away.
We will conduct a thorough inspection of your roof and help you determine the best way to proceed. Often, only a minor repair may be needed … in other cases, the entire roof may need to be replaced.
In either situation, Roof One LLC can help. You can count on our residential roof repair solutions to withstand harsh wind, bitter cold, driving rain, intense sunlight, heavy snow, and more for years and years.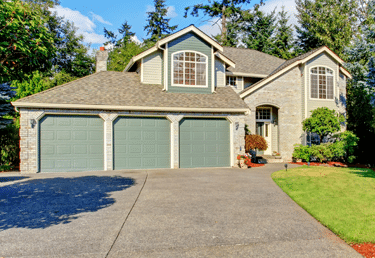 We use materials from top manufacturers and install them with trained, experienced installers. We are very confident in the product that we provide to our customers. We warranty all of our work and will be there if you have any questions or issues in the future.
To get your residential roofing problem solved quickly and at a price you can afford, contact our residential roofing contractors to schedule your free inspection. And remember to have your roof inspected regularly to avoid inexpensive minor issues becoming expensive major problems. Contact us to learn more.