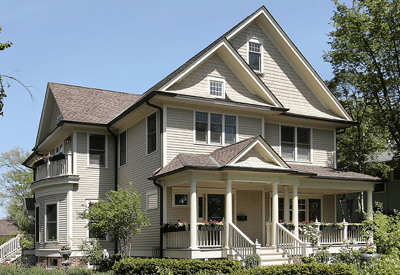 Your roof is one of the most important parts of your home, protecting you and your loved ones as well as your valuable possessions from rain, snow and other harsh Midwest weather.
Since your roof protects your home, roof damage can be costly and stressful for you and your family – not to mention the exterior and interior damage that can result from the leaks, blow-offs, tenting, billowing, rotting wood, lack of flashing and other common problems that affect residential roofs. 
Hail and wind damage can cause roof leaks, as well as improper installation. If you notice a leak or a roof issue, contact Roof One LLC right away to have your roof assessed before further damage occurs. 
We will conduct a thorough inspection of your roof and help you determine the best way to proceed. Minor roof repairs can be resolved quickly, but in other cases, the entire roof may need to be replaced. 
Roof One LLC can help you navigate the process of understanding the damage sustained to your roof as well as providing quick solutions. You can count on our residential roof repair solutions to withstand harsh wind, bitter cold, driving rain, intense sunlight, heavy snow, and more for years and years.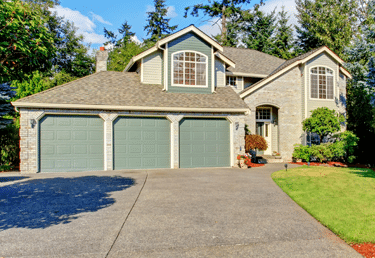 We are proud to use materials from top manufacturers and install them with trained, experienced installers. Our team of experienced installers, as well as the materials we use, give us confidence in the product that we provide to our customers. In addition to quality installation, we also warranty all of our work! 
To get your residential roofing problem solved quickly and at a price you can afford, contact our residential roofing contractors to schedule your free inspection. And remember to have your roof inspected regularly to avoid inexpensive minor issues becoming expensive major problems. Contact or call Roof One LLC to get a free, no hassle roof inspection. Contact us to learn more.