Installing a roof for a home is a significant investment, making up for a sizeable portion of home construction cost. A roof is susceptible to extreme weather, such as strong winds, storms, hail, and heavy rainfall. A quality roof serves to protect your home from the elements.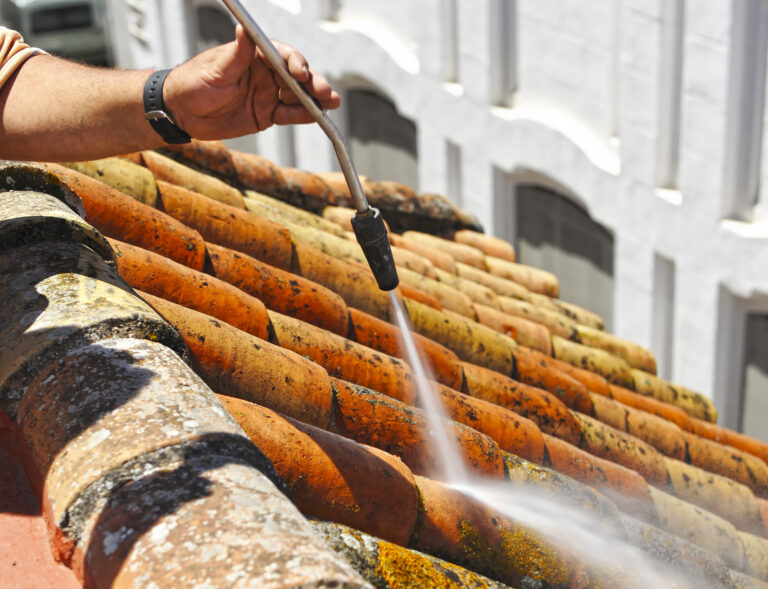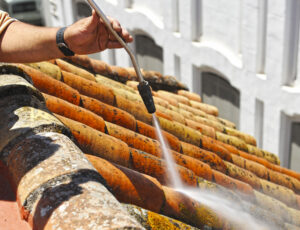 Therefore, if you don't maintain or repair your home's roof regularly, it can pose a severe threat to you, your family, and your belongings. It will also invariably lead to costly repairs or may even necessitate a complete roof replacement. Here, we give you a low-down on the six things you can do to keep it in top condition. 
Inspect frequently
Inspect your roof to identify any red flags, especially after hail, wind, or severe rain. It can be difficult to do those inspections yourself, so you can also hire a professional roofing expert for the job. Check your roof at least twice a year during spring and fall. It will help you take care of minor problems before they turn into full-blown roofing issues. 
Clean regularly
As an integral part of roofing maintenance, regular cleaning includes clearing out debris and broken shingles off the roof and gutters. You can use a trowel to scoop out leaves from gutters and other debris to allow rainwater to flow away from your house smoothly. Although you can easily clean gutters from the ground or a low level, a skilled roofer can reach hard-to-access areas of the roof to discard debris. 
Remove vegetation
With water logging, plants can start growing on your roof. Pollen grains or seeds can also settle on the top, with collected dust and water providing a hospitable environment for their growth. Remove any vegetation from your roof as soon as you spot it. If you notice large plants or giant shrubs, you must call a roofing contractor for an inspection. 
Pay attention to your chimney
Missing mortar on the chimney can cause heavy damage to your roof. Since the mortar holds the chimney together, cracks or falling bricks can lead to serious structural issues. Therefore, the chimney mortar needs to be fixed as soon as you notice any damage. 
Keep a record
Keep a log of every problem that comes up during an inspection. Even something as small as a missing shingle or a popping nail can wreak havoc. If you think an issue isn't a significant concern now but can develop into one later, remedy it during the next round of inspection to prevent it from worsening. Also, keep a log of every repair or part replacement along with its warranty slip, so you can claim it if it requires repair within the warranty period. 
Look out for rust
Rusting is a common problem in roofs, especially when exposed to regular snow or rain. If you notice rusting on your rooftop, you may want to get it inspected so that it can be properly repaired. Exposed nails that are rusting could cause water damage over time and create a vulnerability in your roof. 
These six steps are a great place to start in maintaining the structural integrity of your roof. If you are looking for an established roofing company to help you with any of these steps, Roof One LLC is available for roof repair, roof replacement, and service calls. Don't let an undetected issue on your roof go unnoticed. 
About Roof One LLC
Roof One LLC is a family-owned business that provides residential and commercial roofing. We provide roofing, siding, and gutters services in Arkansas, Kansas, Missouri, and Oklahoma. All our products and workmanship come with a warranty. We are accredited by Better Business Bureau. You can contact us at jnelle.roofone@gmail.com or call us at 417-313-5153 for a free inspection.